Sparklers, Ice Fountains, Smoke Grenades
Sparklers are held in the hand and emits either sparks (gold and silver versions) or a flame and smoke (coloured versions).
Ice Fountains are especially designed for indoor use. Built with safety in mind, these products can be hand-held, placed in desserts like candles or attached to bottles using a clip.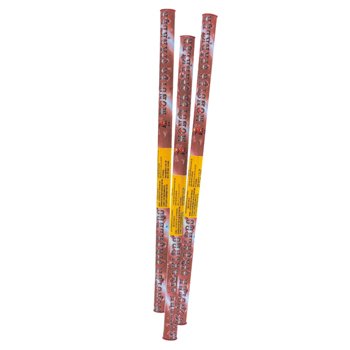 Show Filters